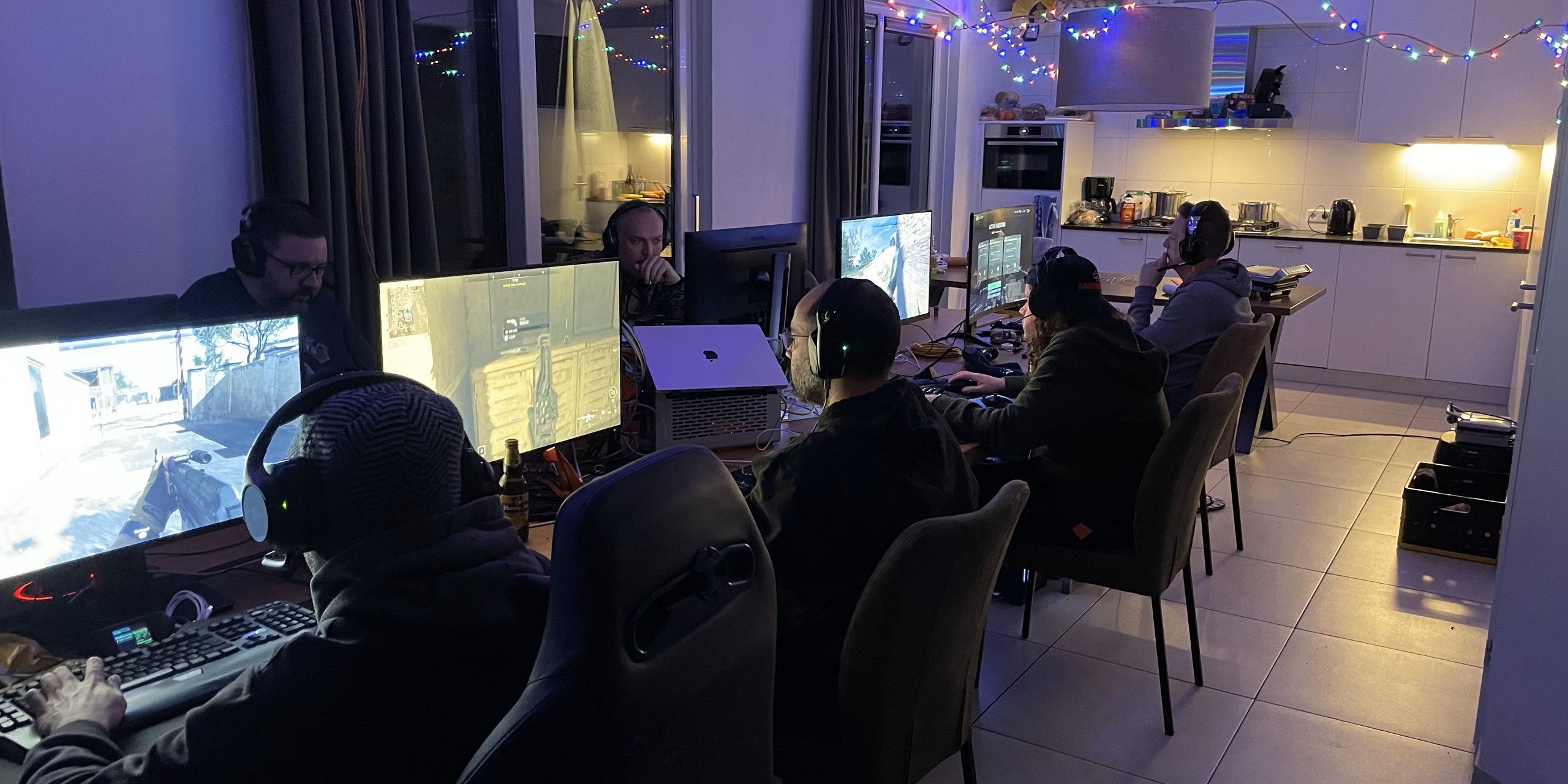 Lanarie. Gamen enzo.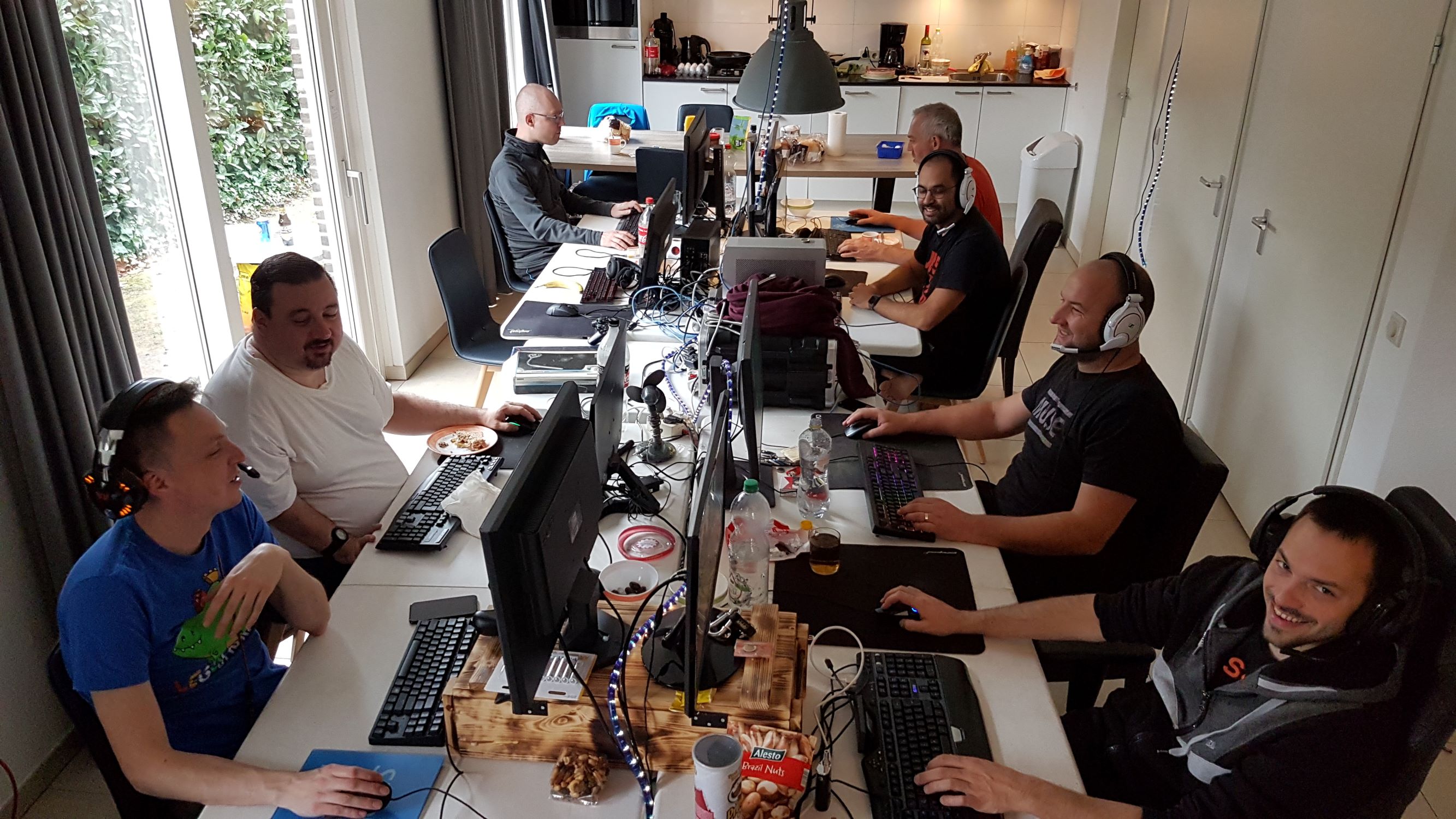 Lanarie has become a gaming lifestyle event, our roots are in the Bring Your Own Computer (BYOC) LAN party. We've hosted small-scale LAN parties since 2004 where you can bring your own computer and game to your heart's content over the weekend.
Lanarie creates a gaming livingroom where you can come to connect, explore, win, play a part, and be yourself through a gaming lifestyle experience. Our immersive gaming events feature everything gaming under one roof and the community is invited to experience our LAN parties, top tier & grassroots esports, and enjoy everything from meat, beer, streamed music, to discussing the latest games in our Jacuzzi.